Coming Up!
Monthly Membership Meeting
"Soil Preparation"
Terry Lyngso of Lyngso Garden Materials returns to discuss soil preparation for roses.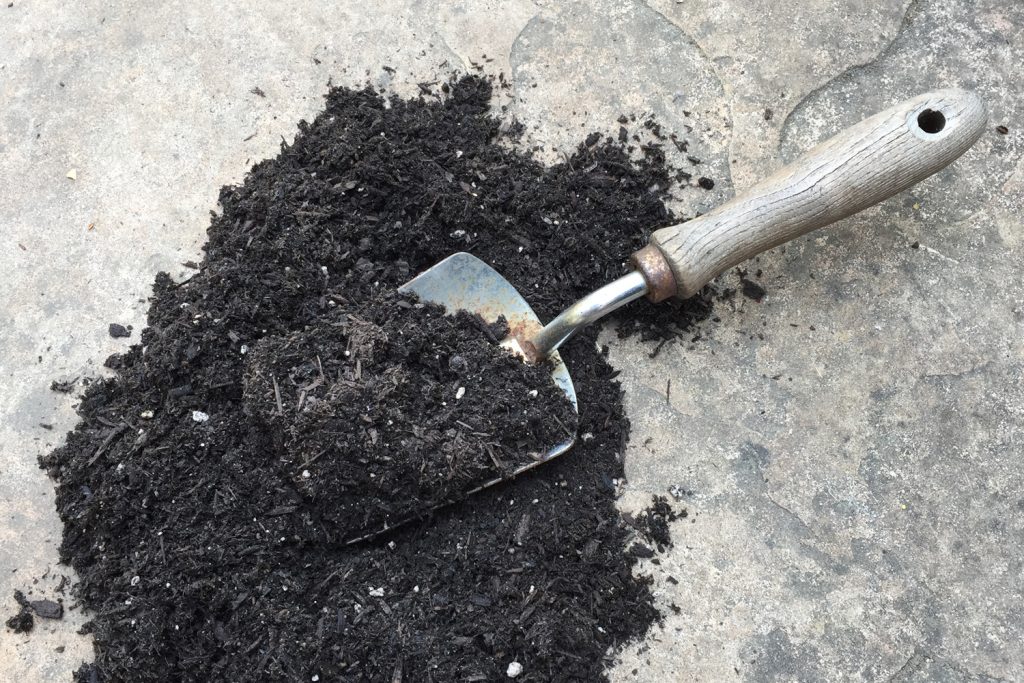 Dates:  Tuesday, September 19th, 2017
Time:  7:30pm -9:30pm (membership meeting)
Location: Veterans Memorial Building
Address: 1455 Madison, Redwood City, CA 94061
Visitors and non-members,
Please feel free to stop by.