Coming Up!
February Program:
"New Rose Introductions"
Jolene Adams will present and entice us with the new rose introductions. As a Master Rosarian and Past President of the ARS, she has entertained the PRS for many years with her wit and expertise on all things roses.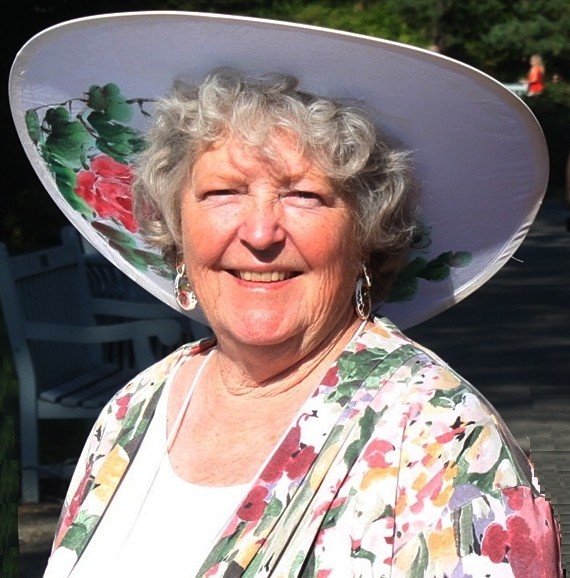 Date:  Tuesday, February 21st, 2017
Time:  7:30pm – 9:00pm (during the monthly membership meeting)
Location:  Veterans Memorial Senior Center
Address: 1455 Madison Ave., Redwood City, CA 94061
Speaker:  Jolene Adams
Note:  Non-members are welcome.