Coming Up!
Monthly Membership Meeting
"Roses in Pots"
Jolene Adams is a Master Rosarian and Past President of the American Rose Society. She will discuss all things needed to grow roses in pots.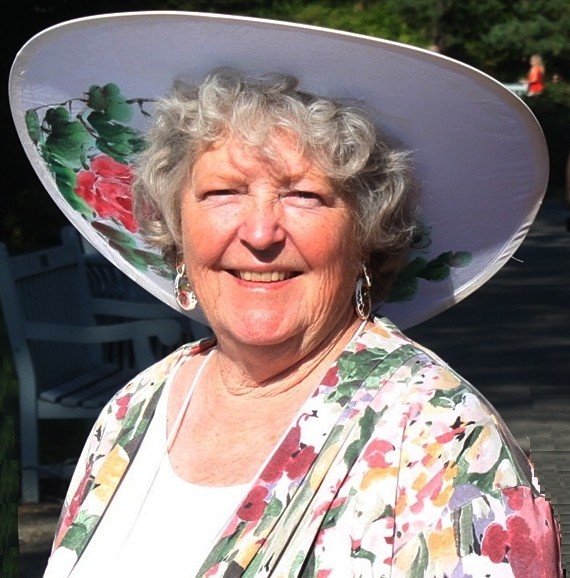 Dates:  Tuesday, October 17th, 2017
Time:  7:30pm -9:00pm (membership meeting)
Location: Veterans Memorial Building
Address: 1455 Madison, Redwood City, CA 94061
Visitors and non-members,
Please feel free to stop by.